Technology Innovator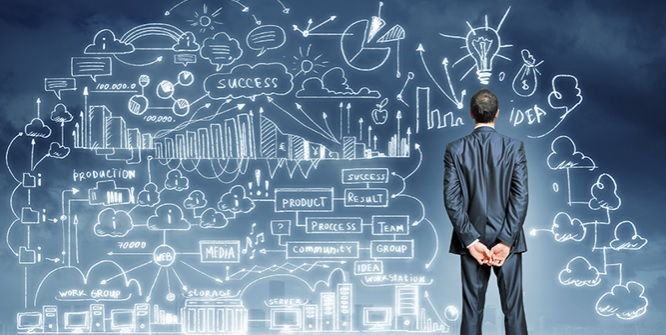 With the ever changing landscape of technology, we are dedicated to innovate our solution to meet new requirements and unarticulated needs of our customer. We utilize latest technology to enhance workspace & business so that they can stay ahead.
Value-Based Professional Support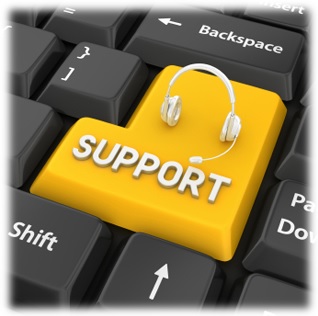 Our team are also trained in non technical areas such as positive values and attitude so they are effective in coordinating their efforts as a team, taking initiatives to take on responsibilities above and beyond their stated job and self management.
This translates to quick response to customers' needs, while making sure the solutions provided are efficient and effective.
Partner Learning Center For Professionally Trained Support Specialists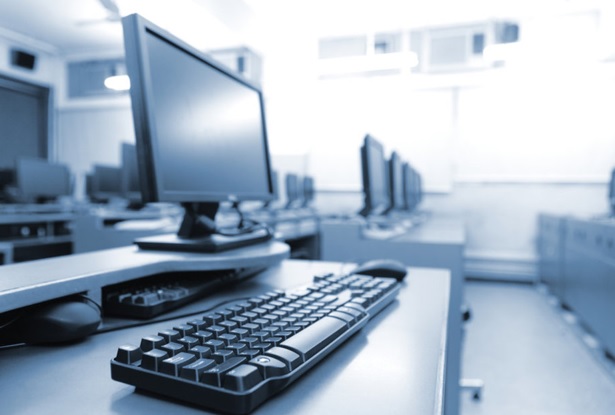 Our IT Support Specialists are professionally trained to ensure that they are industry-ready.
Long-Term Partnerships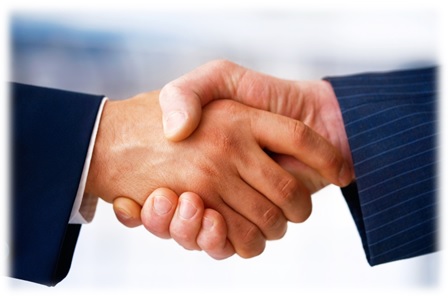 At Evotech, we treat each client as our long-term partners. We work not just at fulfilling your needs, but also at discovering opportunities for enhanced work performance and productivity for your business and organization.